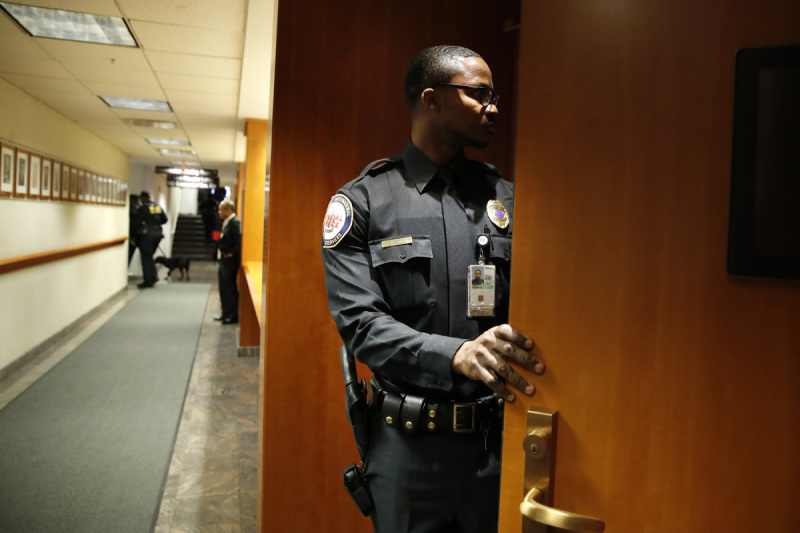 $25200
Prep for CLEET Phase IV certification and become an armed security guard. Includes two programs of in-depth training; handgun and shotgun. Must pass qualification tests after each program. Prerequisite: Phase I & II, MMPI test, and CLEET interview.
Tue and Thu from 5:00 - 9:00 pm
Tahlequah Campus
(918) 456-2594
240 Vo-Tech Drive
Tahlequah, OK 74464 Get directions
This program is offered by
Tahlequah Campus
. For more information, contact 918-348-7960.