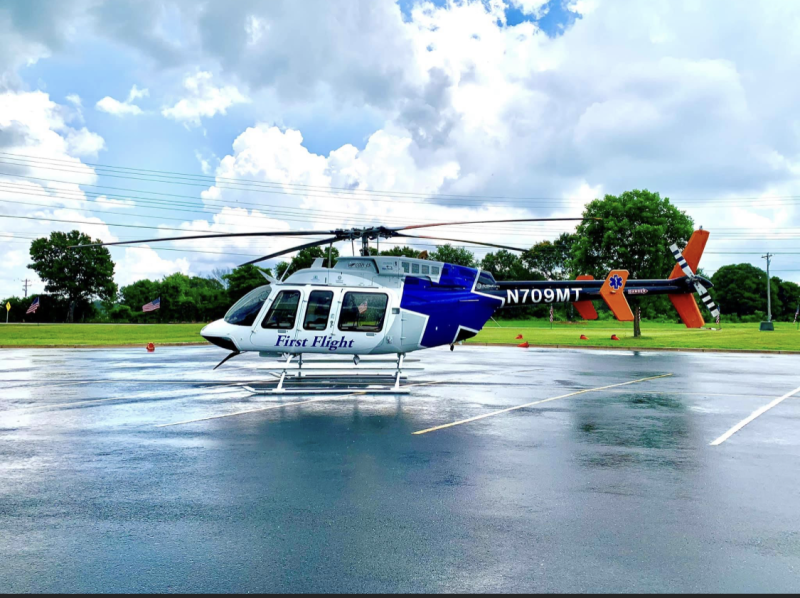 $1,52000
Online registration unavailable
No start date has been set for this class yet, but please contact the ACD Stilwell office and get on the waiting list. See contact info below. 
Expand knowledge of emergency medicine, pre-hospital care skills, trauma management and more. Clinical hours conducted in surgical departments, ICUs, ERs and EMS units. Pre-requisite: Current EMT certification, NIMS 100 and 700, American Heart Association (AHA) Basic Life Support and Hazwoper certification. This is a 344-hour training that meets six hours a night, three nights a week. At least 90% attendance is required.
To request an enrollment application and payment plan agreement, email brandy.phillips@ictech.edu or judy.black@ictech.edu.
Tue, Thu, and Sat

for

20 weeks

from

4:00 - 10:00 pm
Stilwell Campus
(918) 696-3111
Hwy 59 North & Maryetta Road
Stilwell, OK 74960 Get directions
Room: BLDG (D) ACD I
This program is offered by
Stilwell Campus
. For more information, contact 918-797-8507.