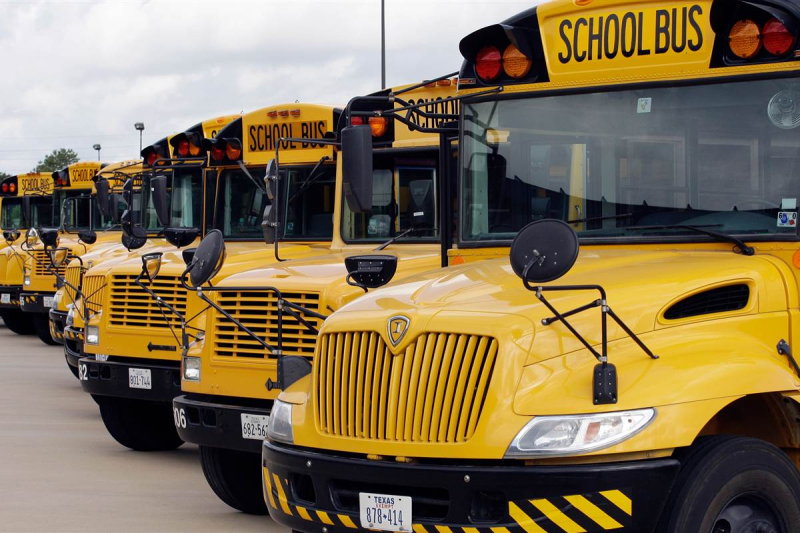 School Bus Driver Training Orientation
with Julie Eskridge, Muskogee Campus
$3500
The pre-trip inspection is complex, exams are tough & retest lines are long. Get an overview of school bus driving, prep for the exams & increase your chances of passing the first time.
Sep

10th

,

2020

Thu

from

5:00 - 9:00 pm
Muskogee Campus
(918) 348-7966
2403 N. 41st St. E.
Muskogee, OK 74403 Get directions
This program is offered by
Muskogee Campus
. For more information, contact 918-348-7967.